Lifestyle
Colorful holidays: Opalhouse designed with Jungalow
A colorful holiday with Opalhouse Designed by Jungalow
The holidays are approaching and this year I Therefore ready. I'm ready to spend quality time with my family, playing games by the fireplace, listening to Mariah's Christmas album, and cozying up with warm sweaters, slippers, and throws. our new Opalhouse designed with Jungalow collection at Target really gets me in the holiday spirit and I'm excited to share some of my favorite pieces from the new sale with you all! Are you ready for some color? The idea for this collection is a holiday of Heaven and Earth, and we've incorporated celestial motifs (we're seeing the stars!), but also Earth wonders: little mushrooms and sweet, sweet li'l birds — but I also wanted this holiday collection to have a bit of humor and lightness, so don't be surprised if you come across team mermaids. Santa hat–because a little silly holiday brings me joy.
Holiday pillow party!
One of the easiest ways to make your home look festive during the holidays is to trade your pillows for festive ones! And we're not missing them here: Christmas tree pillows, nightingales and reindeer – oh my! Plus all the fun bells and whistles – or in this case cotton balls, tassels, embroidery and beading! It started off like Christmas (or Hanukkah around here!). And it's all 20 dollars!!
A teasing table
Ok so I'm really excited about this! Our iconic Soleil print is now available as tablecloths and napkins, and the twinkling stars instantly elevate the table for the holidays (though I wouldn't go crazy using it). Use them year round!). We've got Christmas tree woven positions that are perfect for adding a bit of texture and mixed materials to your holiday table – and would be the perfect spot pad to place grandpa's cookies. Santa Claus. Check out the little poms on top, too. The details get to me!
Why use only tree decorations? We also sprinkle felt decorations on the table top! They can be used as place settings (pin a name tag on them!) and as little keepsakes for your guests. The little camel…and the mermaid…Fairy Saviour!! (plus they only cost 25 for the whole set!)
I think one of the secrets to creating a lush, multi-layered countertop is combining materials — here we're mixing festive hobnail glass with terracotta, ceramic, metal, natural fibers and felt ! The result is a feast for the eyes (and a perfect match for the upcoming belly party!)
Light Festival
I am so proud to share our Hanukkah collection! If I could go back in time and tell elementary school student Justina (or "Tina" as I was called) that I would get a chance to design the Hanukkah collection for Target, I would lose my mind. I made a lot of fun, quirky note-taking in art class. They could be made from tin foil, but I'm just planting the seeds for all I do now….and my Hebrew teacher would be so proud <3!!
This Menorah is just that, Therefore cool. And don't worry, it's not made of tinfoil! I love the sculptural form, the curves, and the feeling that is both ancient and modern. I also designed a fun Hanukkah pattern for this collection (seen on the pillow above!). This pattern also appears on several other pieces in the Hanukkah collection. Check all The Hanukkah Collection on Target, here–you will want to get the candle holder! And don't forget the dreidel pillow! can it be turn But it win The cutest Hanukkah pillow award 😛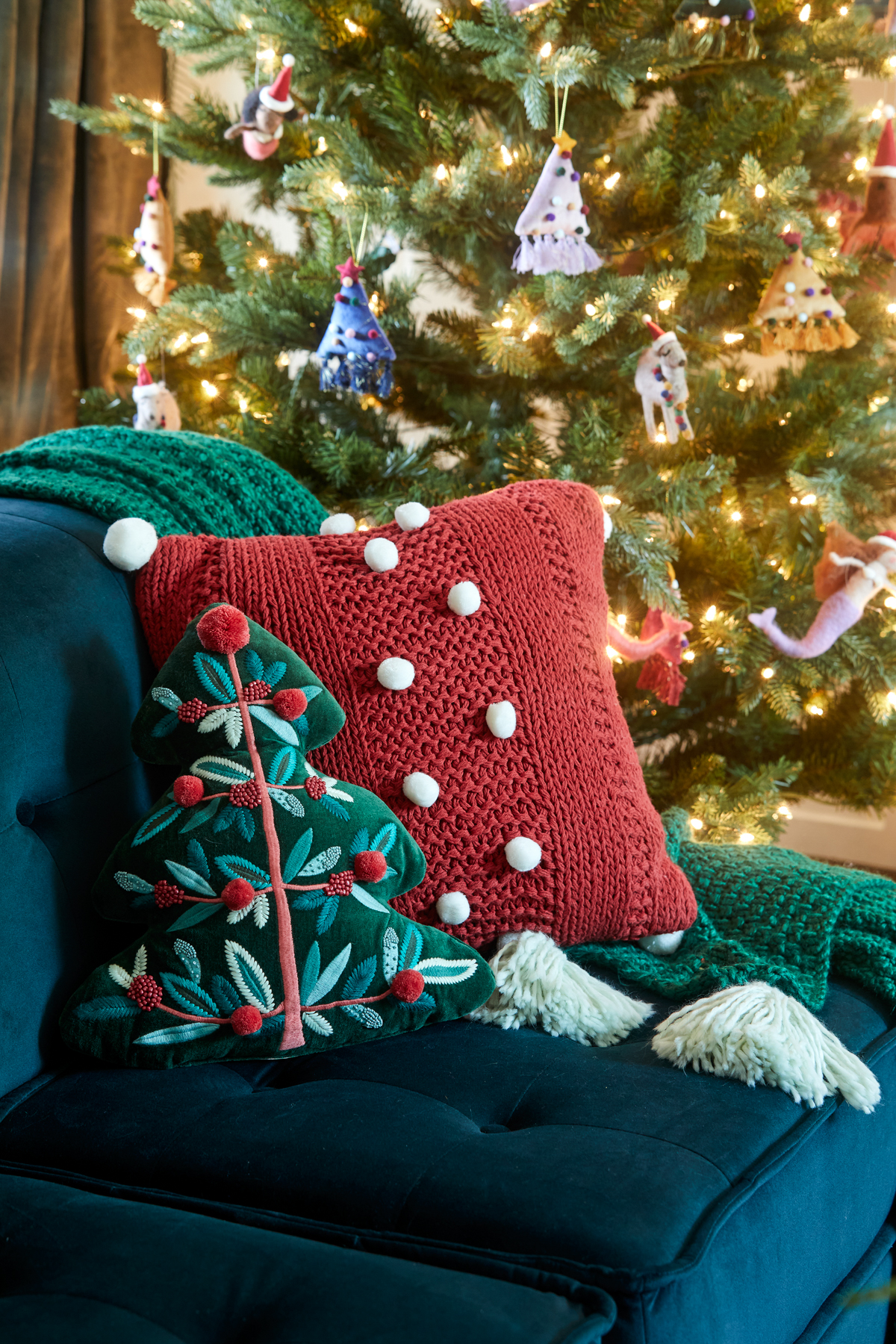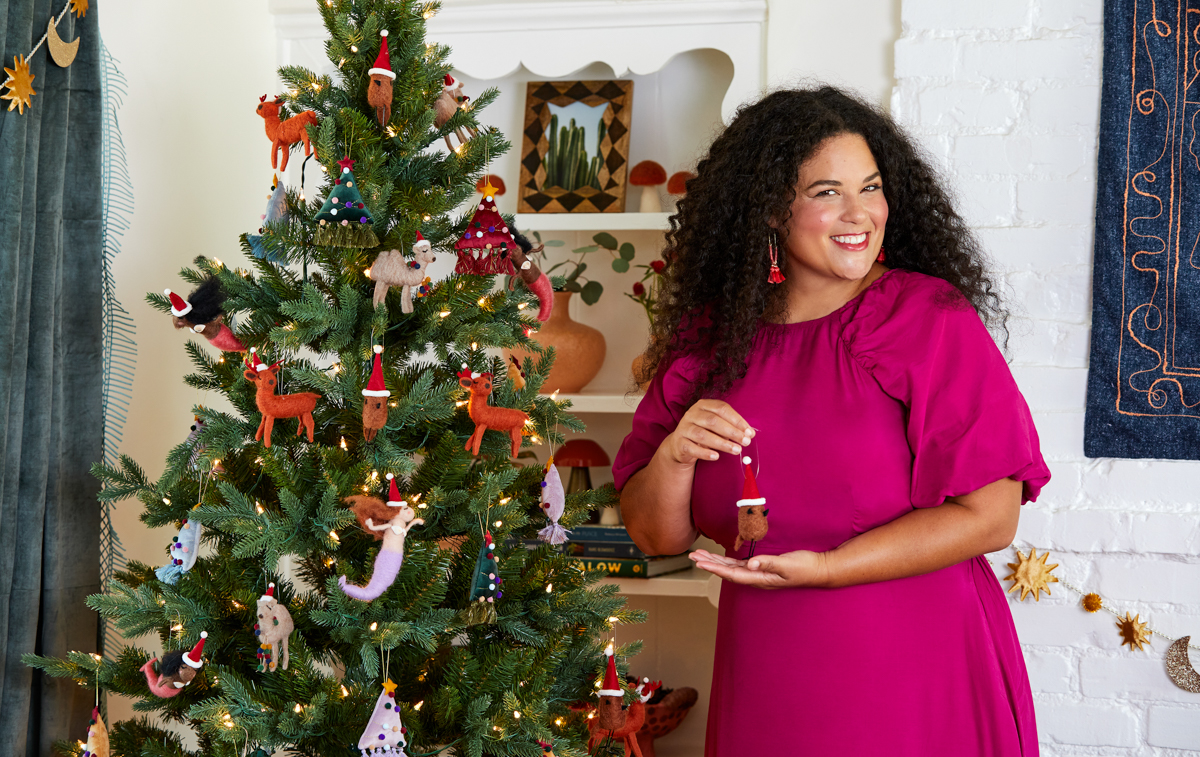 Lots of fun, sweet, wacky characters in this collection!
Hope your holidays will be warm, fun, festive and a little silly, just like this collection. Check Entire collection on Target.com!
Jenna Peffley's photo
Source link